M1765 Officers small-sword


I usually don't like small-swords, but this one is something else! A long, heavy blade attached to a proper, solid grip. This sword really has nothing to do with those flimsy thing that were popular at the time, this one is meant for business!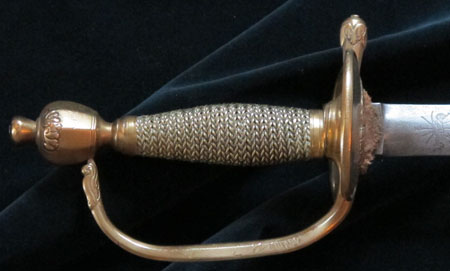 There are also some interesting details on it. Thee blade has the Kalmar Union badge with Denmark's three lions, Norway's lion with the axe and Sweden's three crowns. That union was dissolved more than 200 years before this sword was made.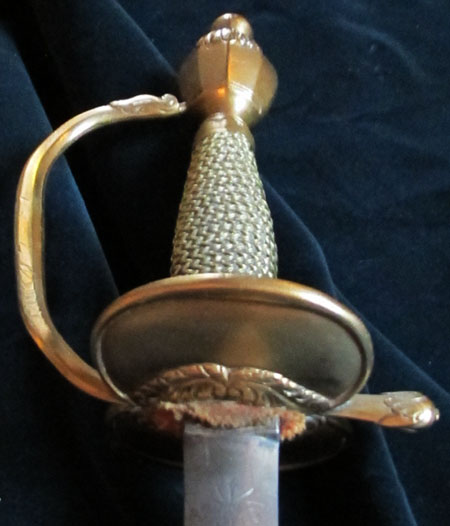 It also has a lovely rather simple hilt with subtle decorations. None of that flimsy decoration nonsense here, this is a tool! A very nice looking tool, but a tool.
As mentioned before, the Danes were not very good at war, but they did make some seriously wonderful weapons!
The pictures on this page and most of the site get larger if you click them.