Trade
I am always interested in obtaining more Norwegian weapons. I prefer to buy for cash, but usually have a good selection of desirable items I can swap: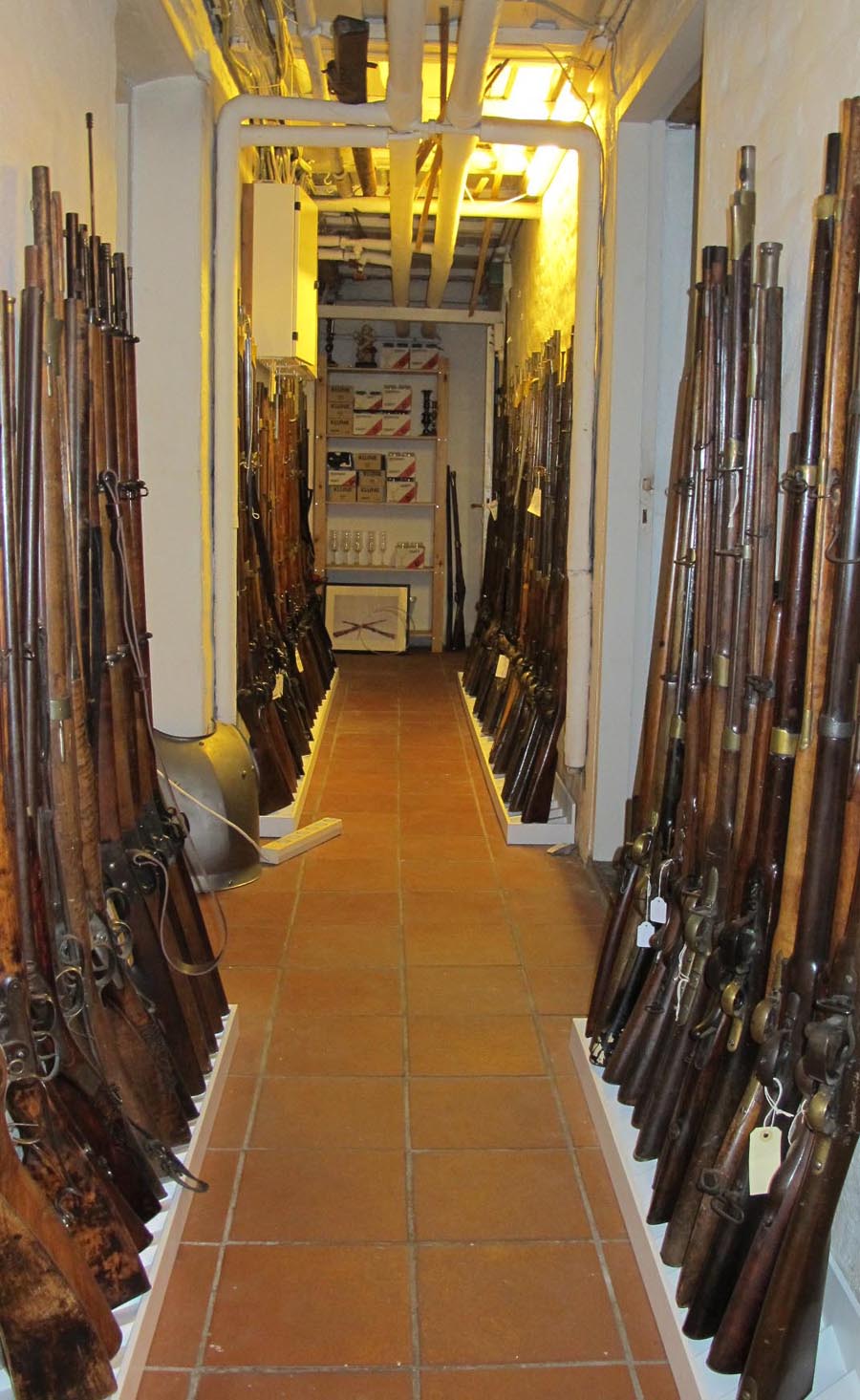 Norwegian muskets & rifles – f.i. Skiløper rifle M1711 original stock (one of three known), Krigsskolegevær M1843 (super scarce) kammerladers and kammerlader carbines (many different, also some very scarce ones), Norwegian Remingtons, DkN muskets, Ekserser geværer (flintlock muskets shortened for the Jägers in the 1790's). Norwegian bayonets, Brown Bess flintlocks etc.
Swedish muskets, flintlock & percussion.
Please mail me at if you have something that might be of interest .
Til unge norske lesere med interesse for gamle våpen
Jeg er betenkt over at trenden går mot samling av moderne, plomblerte våpen og er derfor interessert i at det også rekutteres nye våpensamlere med interesse for og kunneskap om gamle våpen. Samtidig har jeg også forståelse for at det oppleves som dyrt å begynne og samle på våpen samt at det kan være vanskelig å få tak i dem. Prisene på finn.no og qxl.no oppleves tildels som rene fantasipriser for skrot av meg.
Dersom du er seriøst interessert å begynne å samle og også har lest deg opp til en viss minimumskompetanse, er jeg villig til å hjelpe til slik at du kan få fatt på ett originalt, registreringsfritt munnladnings- eller kammerladningsgevær eller et blankvåpen (sabel eller sverd) til en overkommelig pris. Jeg tar forbehold om antall dersom pågangen skulle bli stor.